The Office of Michael J. Kimble, P.C.
The office of Michael J. Kimble brings an experienced team to meet all of your financial, business and tax needs.  With over 30+ years of individual professional experience and a Certified Public Accountant (CPA) and a combine professional experience of 50+ years in the world of business and finance, this office is well equipped to meet any and all of your needs whether large or small.  This group of skilled individuals work together to meet the unified goal of simplifying your financial questions and providing you with the needed guidance for any situation.
Our offices offers high quality tax planning, preparations and filing, in conjunction with a multitude of services including: financial consultation, management services, business start-up consultation, bookkeeping, and much more for the express purpose of maximizing your taxes and return on investment.
Individually, and as a team, we are committed to your financial success and have your best interest at heart!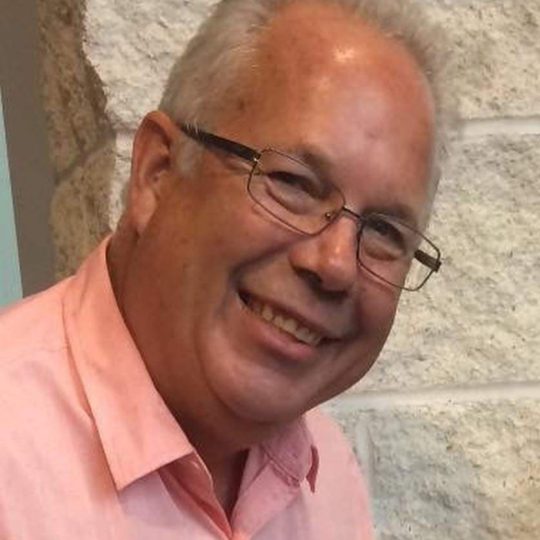 Michael Kimble provides a wealth of knowledge as a Certified Public Accountant (CPA) and Western Michigan University graduate in Accountancy with 30+ years of experience.
He has a passion for helping small business owners and individuals to manage and grow their financial well-being.  He likes to spend time with his family and play a nice round of golf.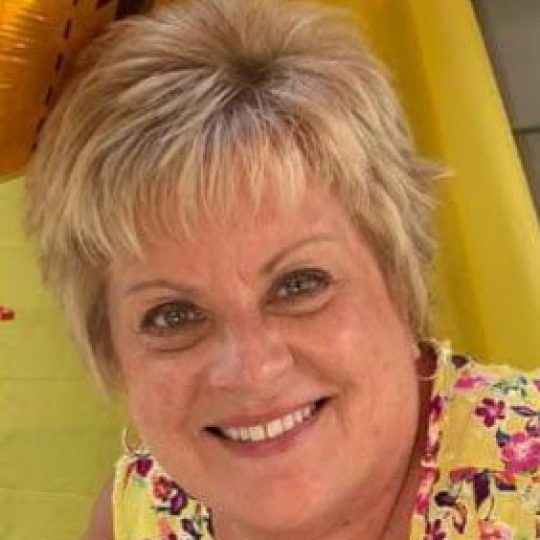 Laura Arehart brings a fine compliment of experience and professionalism to our office.  Having graduated from Western Michigan University with a degree in Business & Accountancy, Laura offers 25+ years of experiential knowledge.
She has a keen understanding and drive for excellence with her work and truly enjoys connecting with clients from all walks of life.
With a good book and family nearby, Laura glows in the richness of life.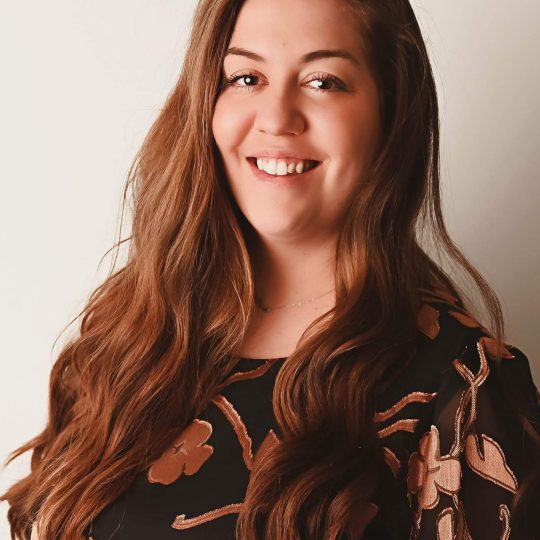 Elizabeth Sell-Kimble is a recent graduate of Wester Michigan University.  Graduating with a degree in Accountancy, Elizabeth is currently preparing to sit for the CPA examination.  With 5+ years of experience, she still enjoys working with numbers and helping clients understand their financials. 
She feels most at home in the outdoors environment and plans to, one day, establish a youth camp so that others can experience the joy of nature, traveling and hanging out with loved ones.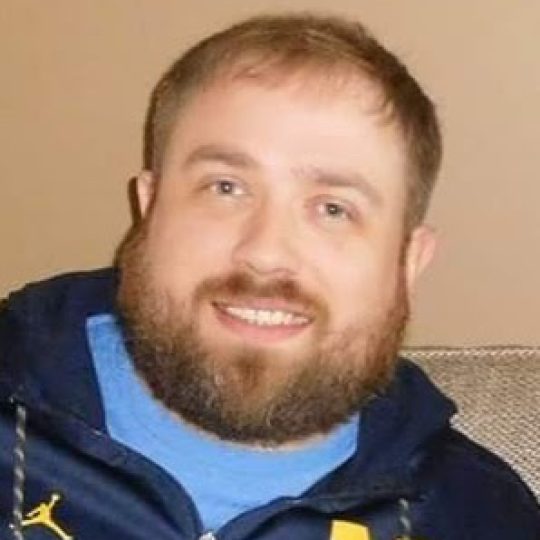 Book Keeping & Payroll Specialist
Jami Sell-Kimble brings his collective experience of 10+ years to the game.  He is the guru of everything payroll.  He has strives for excellence at every step and is works diligently to ensure that Booking Records and Payrolls are processed without fail, ensure client satisfaction.
If anyone has a love for sports, it's Jami.  You'll most often catch him spending time outside on the disc-golf field or catching a University of Michigan football game.